Main content starts here, tab to start navigating
Take the first step towards beginning a career you will be proud of!

Bellini's Counter is growing fast and so can you!
90% of our store managers and shift leaders have started their journey with us as hourly team members.
With plans for growth within the Capital Region and beyond, the sky is the limit for your career growth with The Counter.

If you have pride in what you do and if you are ready to come to work each day determined to be the best you can be, then Bellini's Counter is where you belong!
Apply in-store, or email your resume to careers.bcounter@gmail.com
Be Part of a Team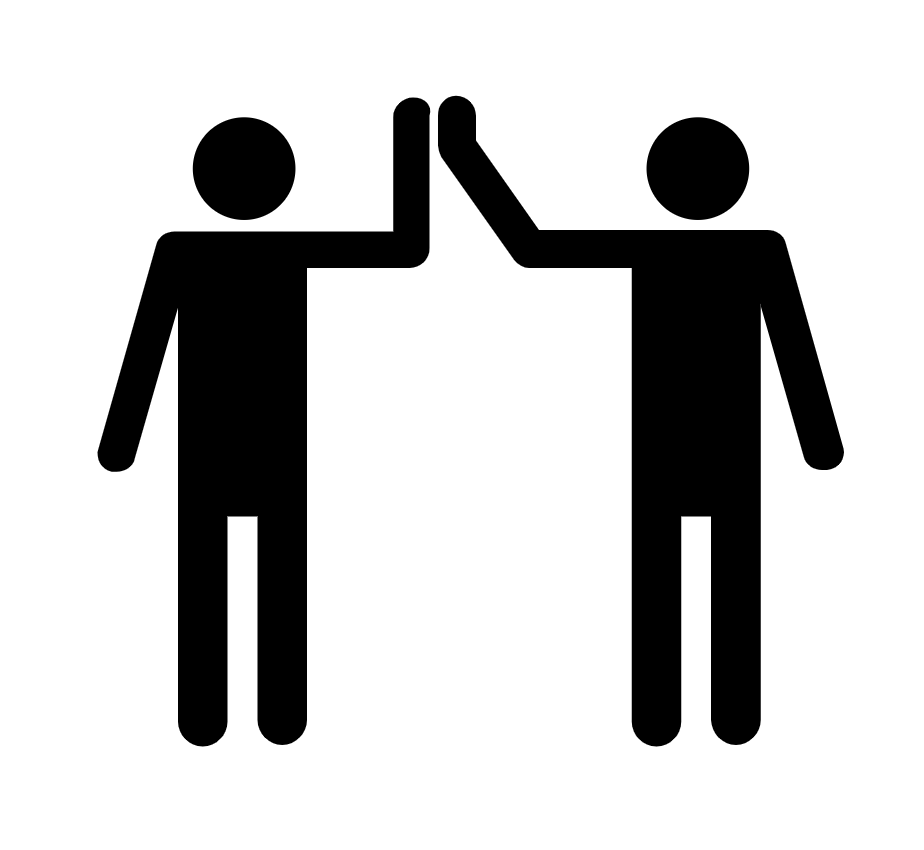 We believe that work can be fun and rewarding!